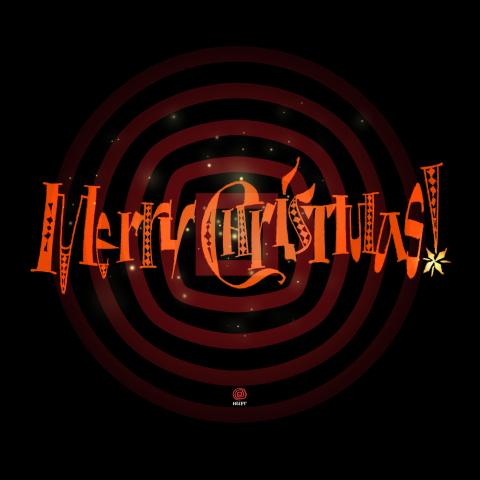 This Christmas and New Year time Ukraine celebrates with courage and faith resisting the Russian military aggression, protecting its sovereign territory, peaceful nation, historical memory and cultural identity. 
Ukraine fights for its own and the rest of the civilized world freedom, defending democratic commonwealth from Kremlin regime barbarism.
We are grateful to our international friends and partners who help us protect universal human values, cultural heritage, become stronger and more resilient in bringing victory, peace and prosperity to Ukraine. 
We believe that the upcoming 2023 will be the year of our common victory, triumph of goodness and justice, inscribing the impressive international solidarity and fruitful partnership with Ukraine in the world history.
Submitted on 2022 12 25, 09:05